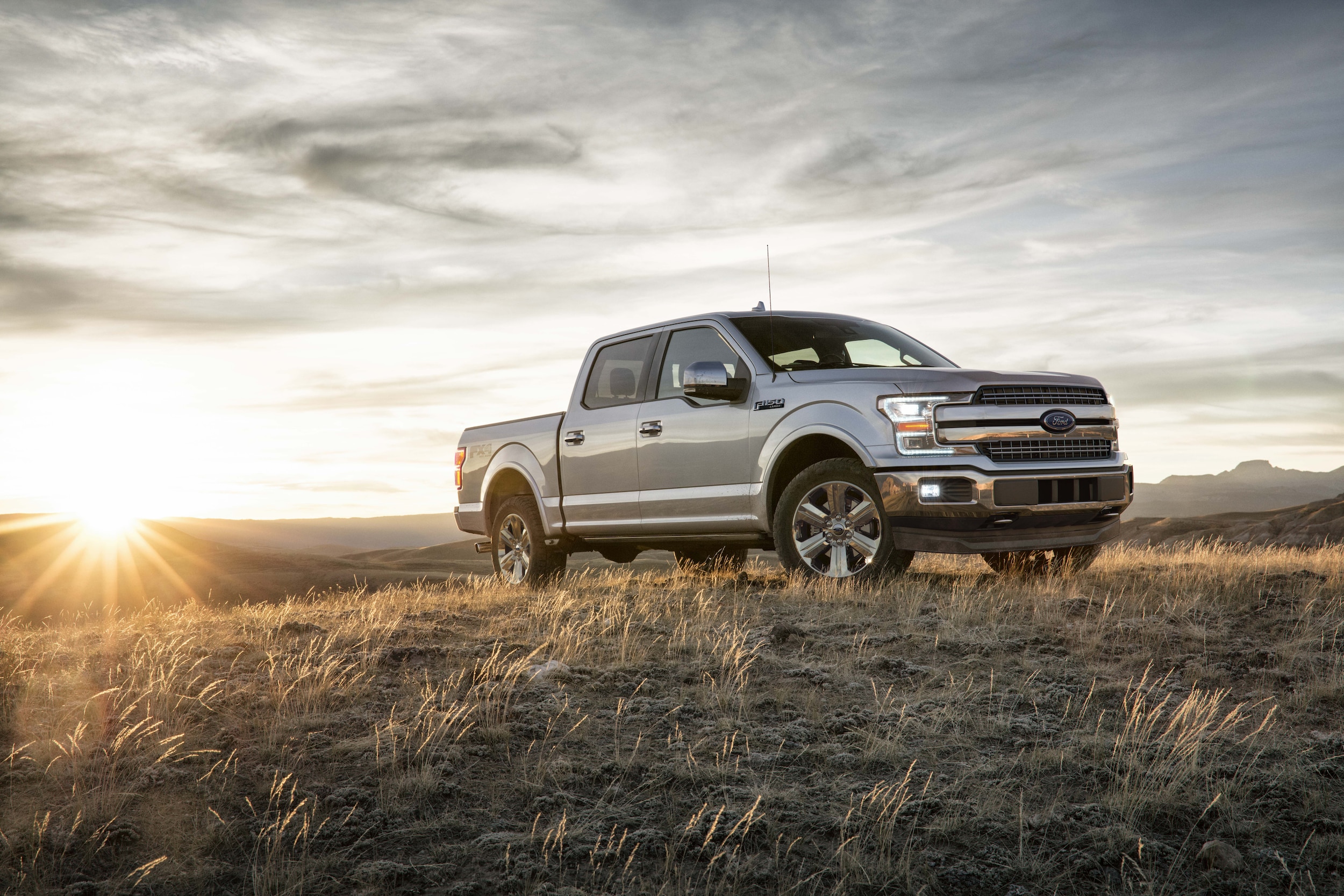 You know that swell of pride you feel when you see another Ford truck rolling down the road? It's not just you.
Out of 24 years of the Texas Auto Writers Association naming Texas' top pickup at the Texas Truck Rodeo, Ford has won the honor 14 times. And 2018 is no exception.
This year, the 2018 F-150 was named Truck of Texas.
Texas Truck Rodeo
Every year, the top auto writers in our state get together to judge trucks on all manner of criteria, both on- and off-road, for the Texas Truck Rodeo at Longhorn River Ranch.
This year, more than 70 TAWA journalists put in over 300 hours driving trucks through the grueling test courses, ultimately crowning the Ford F-150.
Last year, it was the Super Duty that took home the top honor, meaning Ford has made the top Truck of Texas for two straight years.
Texas's #1 Off-Road Truck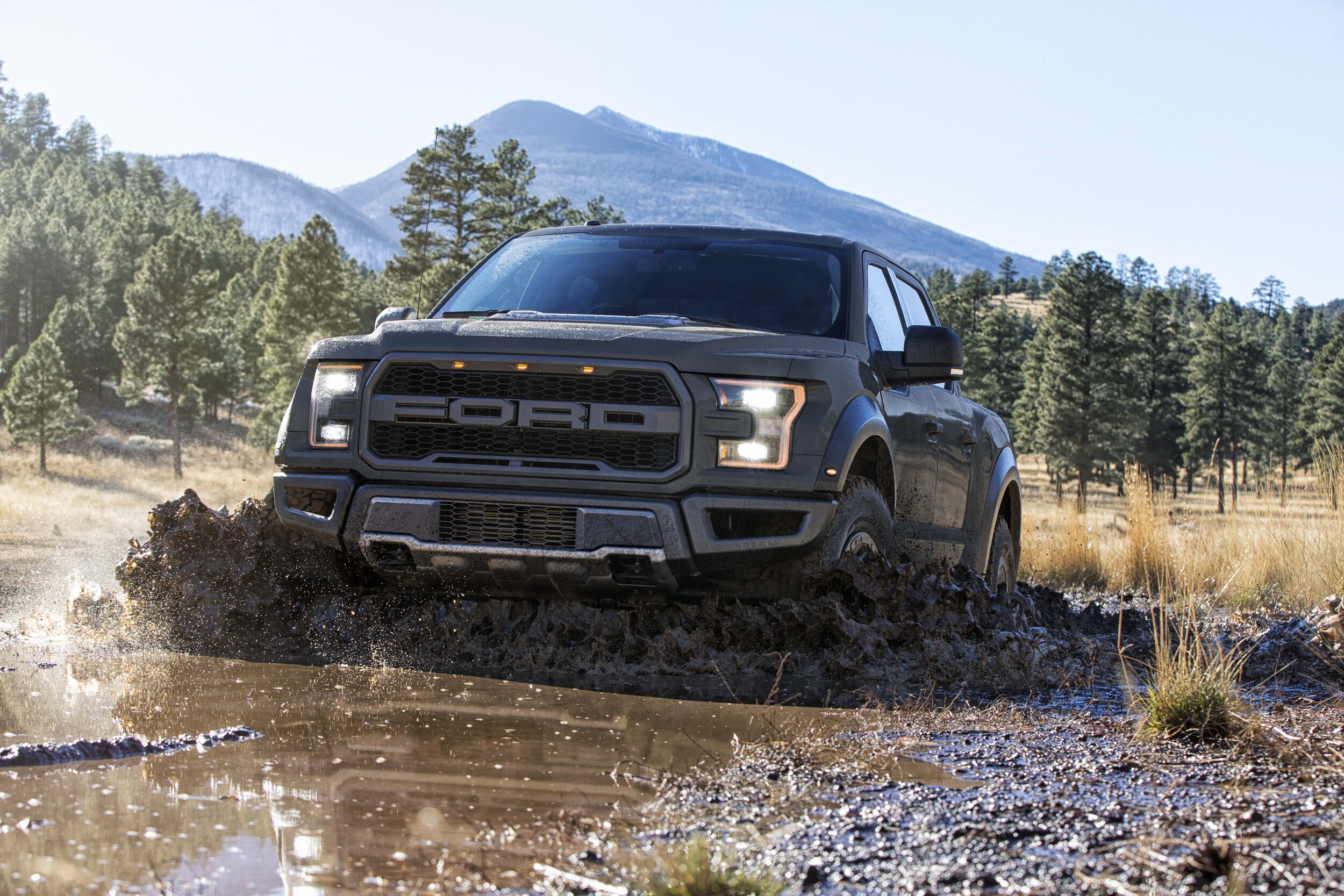 Plus, the F-150 Raptor took home the title for Off-Road Pickup Truck, on top of getting highest overall personal appeal score and best overall exterior score across all participating vehicles.
That shouldn't come as a surprise to anyone who has had the chance to test drive a Raptor. Its competition-proven chassis, 450-horsepower high-output EcoBoost engine and advanced Terrain Management System make it the perfect truck to take off the beaten path.
No Fluke
Ford's domination at 14 of 24 Texas Truck Rodeos is no accident. As everyone at Sabine River Ford knows, these trucks get better every year. Ford constantly pushes itself to make the best pickups in the world.
And in the truck capital of the world, that hard work shows.
The newest Ford F-150 exceeds expectations. It's smarter, tougher, and more capable than anything we've seen before. With standard Auto Start-Stop for all engines, all-new 3.3-liter V6 with port and direct-injection technology and flex-fuel capability, and electronic six-speed automatic transmission with selectable drive modes – normal, tow/haul and sport - there's a lot to celebrate in the latest Ford Truck.
To fully appreciate this next step in performance, interior design, and convenience tech, you've got to get behind the wheel yourself. Pick out your F-150 and schedule your test drive from our website »