We Welcome Port Arthur
Family.
It's more than just a catchphrase that gets thrown around the halls of Sabine River Ford. Every guest who walks through the door gets treated like a valued member of the family. Whether you're here for routine maintenance or you're here to buy a brand-new Raptor, all you'll find is friendly faces and the genuine desire to attend to your every need. The term "Customer Service" just cannot begin to describe the feeling we want our guests to have when they pull away from the dealership.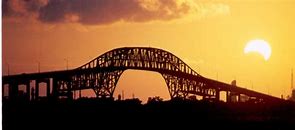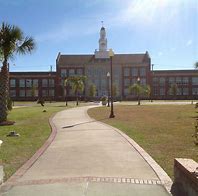 You're family.
Sabine River Ford is located at 1601 Green Avenue in Orange, Texas. We offer service and sales for a wide variety of makes and models; including new Ford Cars, Ford Trucks and Ford SUV's such as: Fiesta, Fiesta ST, Focus, Focus ST, Focus RS, Fusion, Fusion Sport, Taurus, Taurus SHO, Flex, Transit, Transit Connect, EcoSport, Escape, Edge, Edge Sport, Mustang, Mustang GT, Mustang GT 350, Mustang GT 500, Explorer, Explorer Sport, Expedition, Expedition Maxx, F-150, F-250, F-350, F-450, F-150 Raptor. We also offer a full vehicle customization experience and are the official Rocky Ridge retailer for Southeast Texas and Southwestern Louisiana.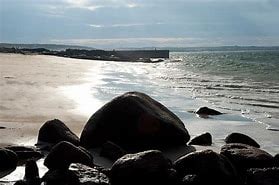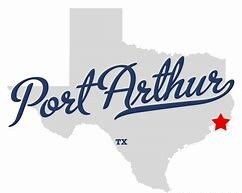 As an added value to our guests we proudly offer In-Home Vehicle Delivery service. Browse our inventory, get pre-approved for financing, and complete your entire purchase online without leaving the comforts of home. Then, one of our business professionals will come to YOU to deliver your vehicle to your doorstep. For the convenience of our guests this service is extended to guests in a 100 mile radius around Sabine River Ford.
Let us show you how truly painless car shopping should be.
Welcome To The Family